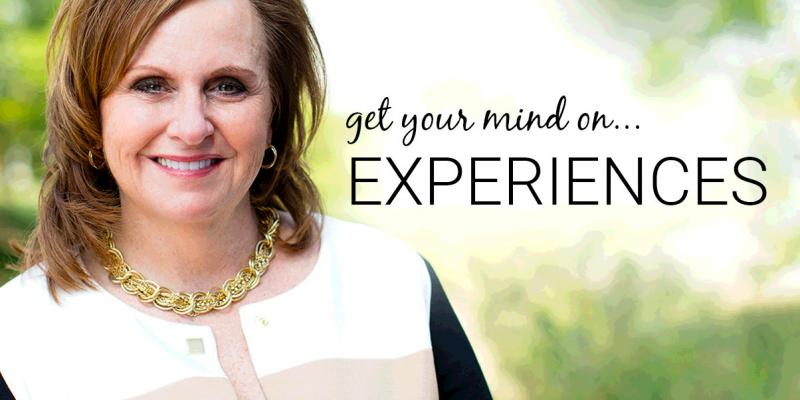 On Your Bookshelf. Online. And now—in person.
Do you want to raise your human capital consciousness? Are you getting the most out of the resources available to you here?
Our mission is to help you gain a new awareness about your value—and the value of your human capital. But sometimes you need more than handheld or clickable tools to help you reach your goals. That's why you're invited to learn more about opportunities to work with Lori and her team in person. From live speaking events to more intimate programming, we invite you to join us live. Become more engaged. Discover what's possible. Achieve amazing results.