Podcast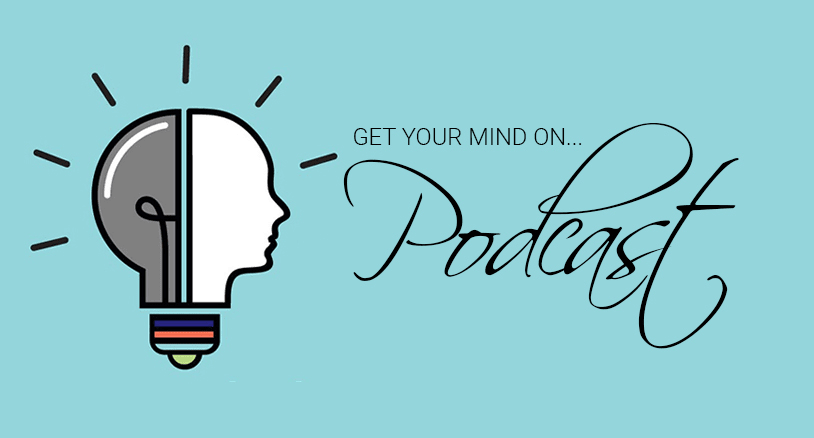 Are You Too Much?
When are you consistent and always doing something in a productive way?
When are you overboard and "too much"? 
Using our natural talents every day contributes to the world and to our work and families.  What talents are we "always" using in a healthy way to contribute and what talents are "too much"?  Listen now to learn how to manage your strengths and use them as a builder versus becoming a barrier to your productivity and to your life.