Podcast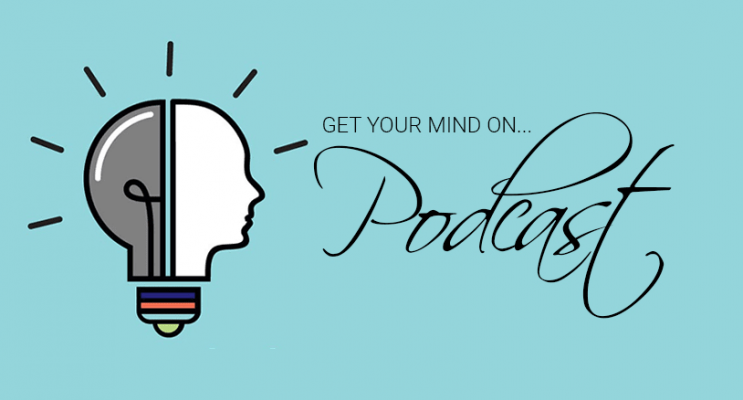 Challenge Your Capacity
Why is it that we are motivated to change most when we go through these times? 
What is it that allows us to expand and dig deeper to pull through with resiliency?
Today we are going to talk about challenging your capacity. Some of us may be sitting in a mindset of lack or sulking because of this whole stay at home order and shakeup of our lives. I'd like you to take a moment today to reframe that mindset so that we can make the best of our situations. How will you take this opportunity to grow your capacity to do more, be more, give more, share more? Take a listen this week as we all make changes for the betterment of ourselves as well as those around us.