Podcast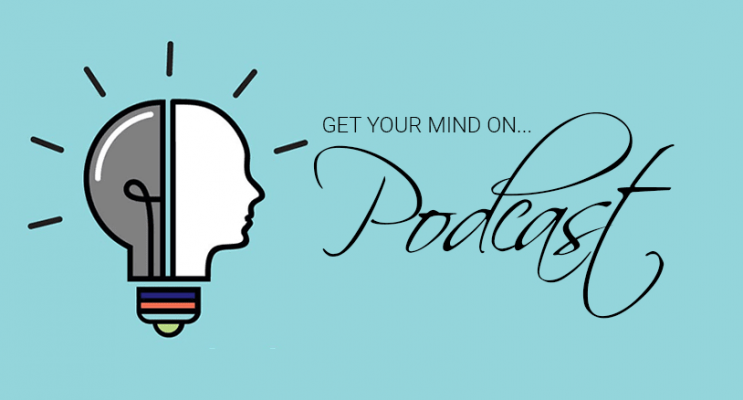 Define and Align
Have you ever applied for a job got it and realized once you were there it wasn't what you thought it was?
Many times organizations are doing their best to define the roles they are looking to fill and align the right person with the role and individuals are presenting themselves as accurate as they can to fill the role. Well, we see many times it still isn't as engaging for either party.
Listen in today to learn how we can approach this a bit different and gain perspective for greater success!