Podcast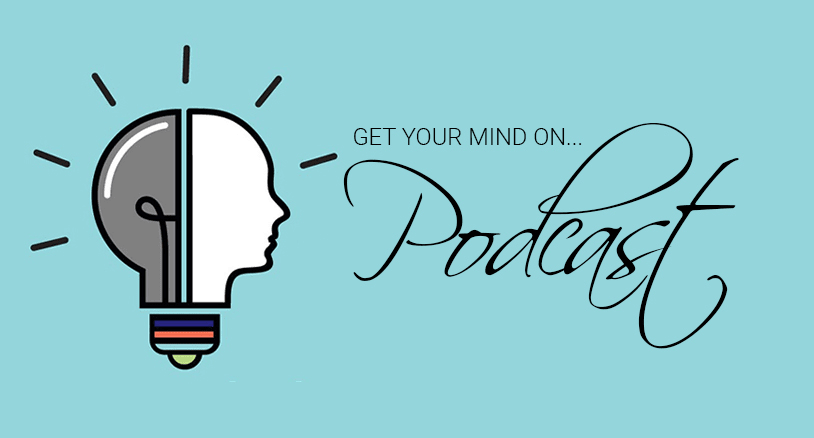 Do Your Clients Frustrate You?
Is it draining to deal with the monotonous details that your clients are expecting?
What do you think you can do to better understand your client's reasoning?
Do you ever ask what their goals or expectations are?
Clients are always important to us. They are the reason we can succeed as a company or an organization. People have numerous influences in their lives that most times we may not know about. Frequent changes and obstacles can often frustrate us in getting our work accomplished on the time and deadline that we have set. In this GET YOUR MIND ON, Lori discusses how to best handle clients when they frustrate us.