Podcast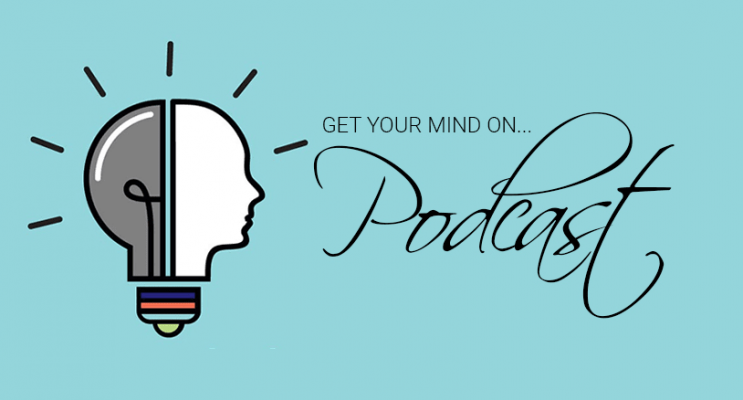 Evaluating Performance and Behavior
To build upon our conversation last week on will they stay or will they go, today we are talking about the Performance Review Process.
Are you consistent in your process?
Is it a valuable dialogue with your team members?
Are you evaluating performance and behavior?
Whether you are a manager or an individual employee we should all take into consideration the importance of the review process. When an employee doesn't get information on their successes and improvements needed in their role, they are almost left stranded in hopes that they keep doing what they're supposed to be doing.  
Listen in this week to the podcast and gain a new perspective on the performance process.