Podcast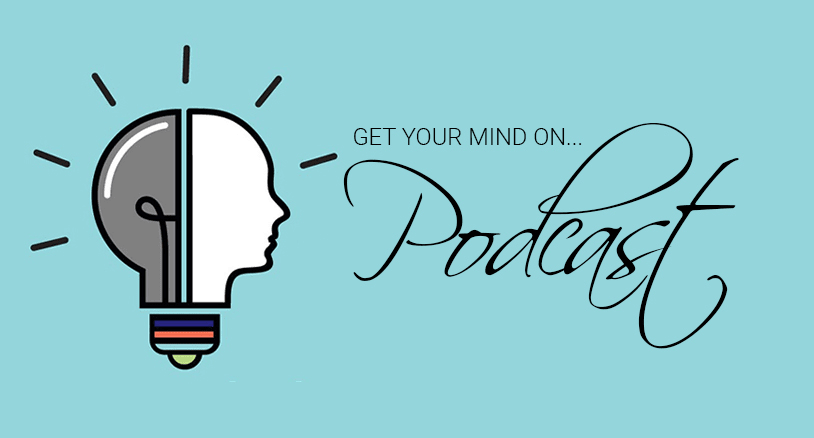 It's Not Just About The Words You Say
How often do you think about the delivery of your message?
Do you pay attention to your body language, pitch, and tone?
Every day we touch many people through different ways of communicating. The delivery of our message is a critical part of that communication. In this episode of Get Your Mind On, Lori breaks down the three different parts of communication, and discusses the importance of each. She also provides advice on delivering tough messages, and how you can better connect with the receiver. 
Enjoying our podcast? Don't forget to subscribe and leave us a review. If you have friends, peers or team members who would enjoy this content, please forward it to them.
Have questions for Lori or an idea for a future episode? We love to hear your thoughts! Send us a note at info@loristohsconsultinggroup.com. You can also find us on Facebook at Facebook.com/getyourmindon.