Podcast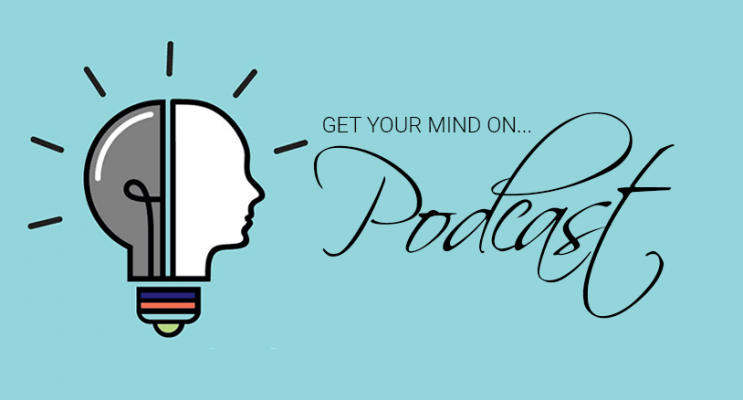 Living Your Word of the Year
Did you get an opportunity to pick out your one word for 2019? Well, now what?
Now that you've crafted your word of intention for 2019, this is your opportunity to take the word and live it this year. What defines that word for you and why did you choose it? What steps do you do every day to make this word intentional? Take your word and dig deeper into it. Find every possible definition or meaning that you can interpret to help you focus on change this year. To learn more about how to accomplish this, join me in on this week's Get Your Mind On.
******************** 
Visit www.getyourmindon.com to receive free resources for personal growth.
SUBSCRIBE TO THE PODCAST: 
OTHER PLACES TO LISTEN:
SOCIAL:
Gain more insight: www.getyourmindon.com
Twitter: @getyourmindon
Facebook: www.facebook.com/GetYourMindOn