Podcast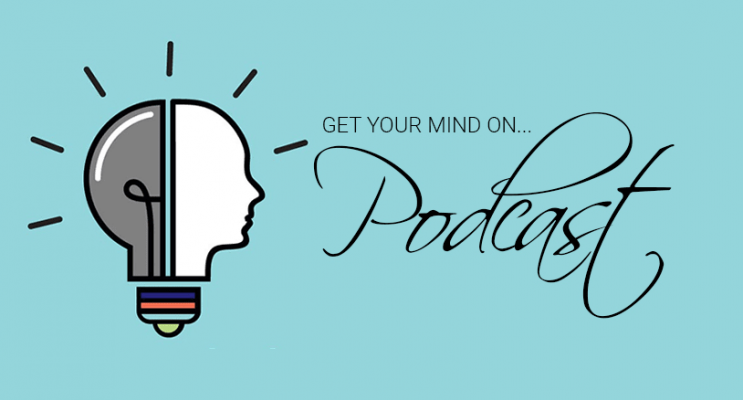 Love the One You're With
Have you seen the overwhelm of pink and red around you lately?
Since it is Valentine's Day week, I'm sure many of you are thinking about what you're going to get your spouse, partner or something for close friends and family. You're probably looking for the perfect gift that will mean everything to them. Thinking about this holiday made me wonder how can we  actively show this same love year round.  There is someone closer than your friends or your spouse or partner that deserves infinite love.
This week on GET YOUR MIND ON, I want to talk about loving the one you're with. I'm not referring to relationships you have with others, but actually the relationship you have with yourself. I would love for you to listen to this week's episode and find out more of what I mean. Sending you love today and every day.