Podcast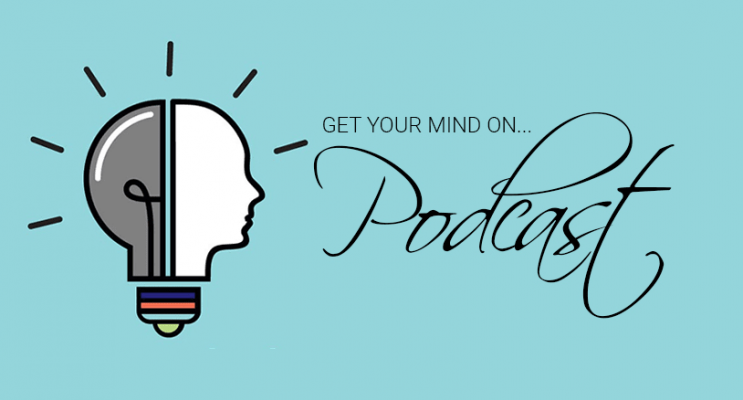 Managing Your Capacity
Capacity is all about gaining self-awareness to understand your personal capacity in key areas. Once you have that understanding, then it's important that you learn how to manage who you are as an individual to work better in understanding with those around you. 
As you think about managing your capacity, evaluate your current situation to step outside of your thinking to review your processing capacity, your emotional capacity, and your work/life volume capacity. Since we are all different in our abilities, it's important to dive deep into how you can manage your capacity, to become a better version of yourself, a better leader, and a better coworker. 
Tune into this week's episode to learn how to best manage your capacity.