Podcast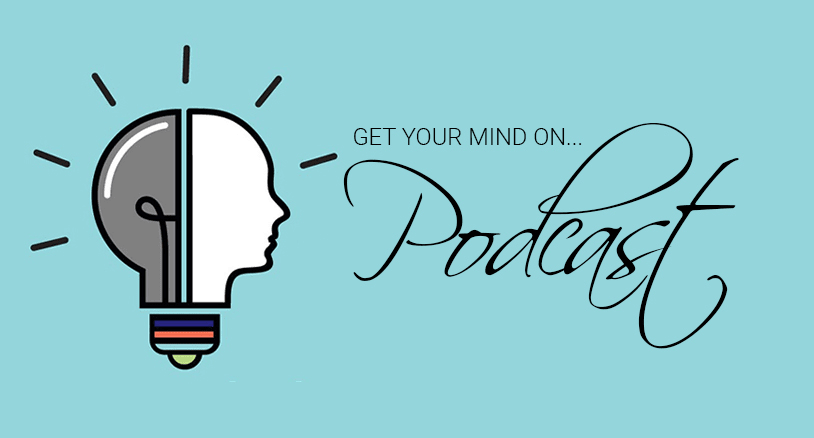 No Resolutions
Happy New Year! Wow...No resolutions?   Doesn't that feel great to not have any resolutions or do you feel like an underachiever? Setting resolutions and goals aren't bad but when you go down the path of getting off track that's when the guilt and beating yourself up comes into play. That's not a good place for us to be.
This year I want you to dig deeper into coming alive and thinking about how you think deeper about opening up yourself and daring to be alive as a human, learning to love more, opening yourself up to nature or being in the moment with uncertainty.
Set your intentions for your life. Don't get caught up in checking off the resolutions list. Instead be present and capture the moments. Think about how you can be alive in life in this moment.
My wish for you for 2018 is 12 months of happiness, 52 weeks of laughter, 365 days of peace, 8,760 hours of great health, 525,600 minutes of joy and 31,536,000 seconds of being present.