Podcast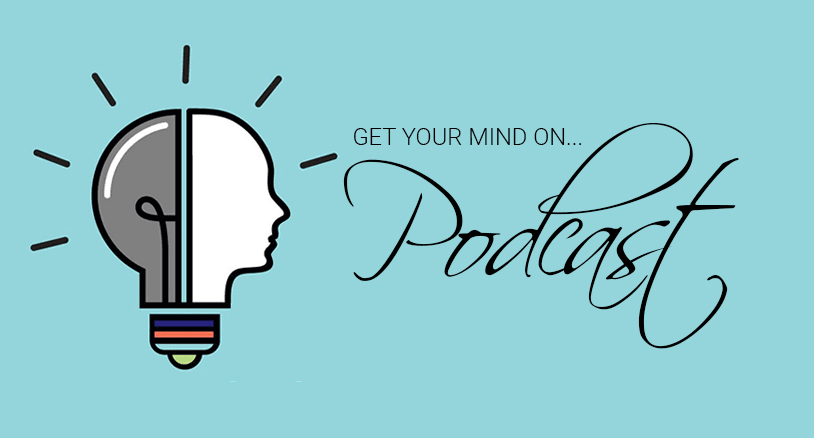 Our Gift To You
Are you ready to dive into more content and take charge of making you a better you?
For most of my life, I have worked to help organizations and people find the best way to optimize their potential. Many of you have followed me for a few months and even some of you for years. I hope our content in articles, videos, books and other opportunities have helped you expand and grow. We are here to help you on this journey of personal and professional growth. We want to give you an even greater gift.
This week, I am excited to share the launch of GetYourMindOn.com. I have assembled all of the content that I have created since the beginning of my business, and bringing in many of my colleagues, to provide you with an amazing site to help you figure out how to best get your mind on!