Podcast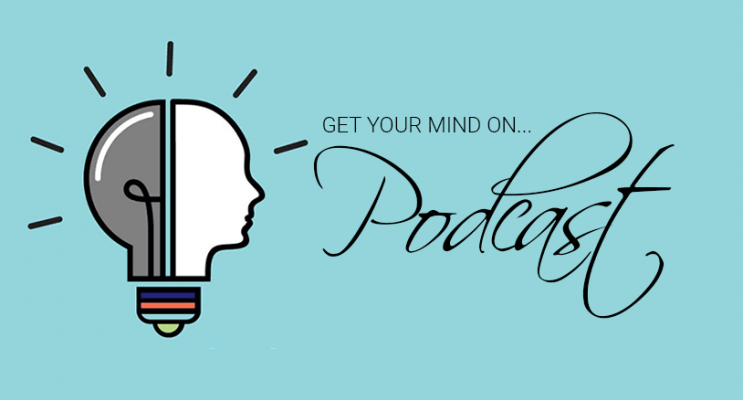 Reflections on 2018
How did you do this year?
Did you take the time you wanted to accomplish everything you had planned for 2018? It is already the end of the year and 2018 is coming to an end. Whether you had set intentions or resolutions for the year, I'm sure all of us had those that we completed and those that never got accomplished. This is one of the best opportunities to look back and see where you were successful. You can take a look at those responsibilities to capitalize where you hit the mark.
What made 2018 great for you? Let's talk about this today on this episode of GET YOUR MIND ON.