Podcast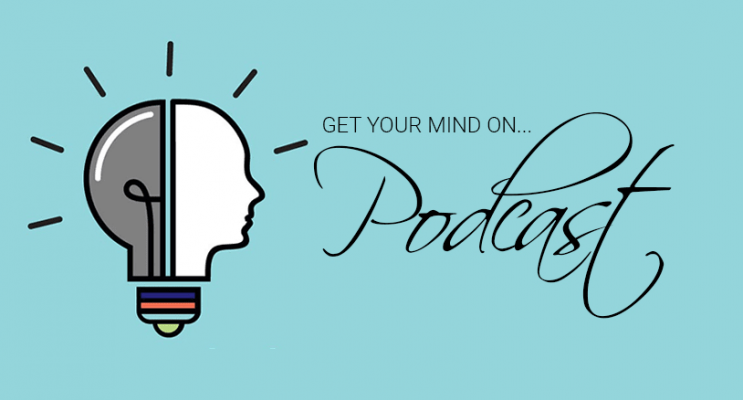 Taking Care of Yourself
How have you been feeling lately?
Are you a bit busier than normal preparing for the holidays and year-end work deadlines? It's very important for all of us during this time of year to make sure we take time to take care of ourselves. Whether it's mental, physical, or emotional, prioritizing ourselves puts self-care right where it needs to be.
So how are you taking care of yourself?  Are you getting enough sleep or spending too much time running through the malls? Are you working yourself too hard or spending good time with family? Think about how you are prioritizing care for yourself. Remember your best present to anyone is your presence. It's hard to have that presence if you don't take time for yourself. Let's talk about a few more ways to put yourself first in this week's podcast.