Podcast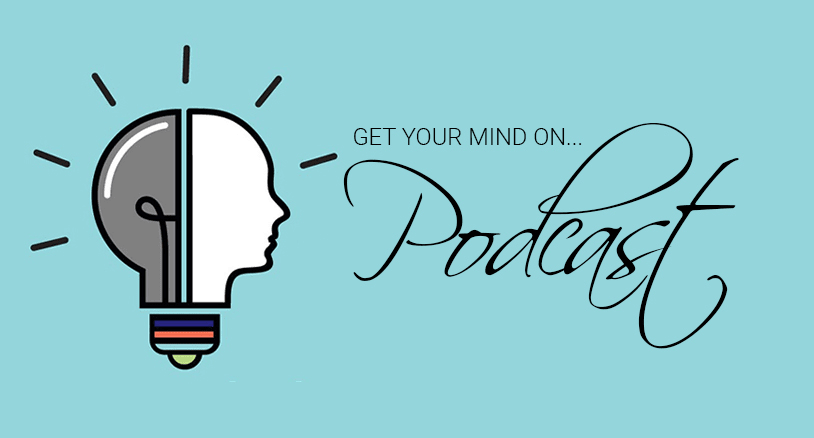 Use Your Words
Do you remember when you were younger and you were asked to use your words?
Are there moments in your life when you wish your coworkers, family, or friends would just tell you what they're thinking?
Do you have times you should probably use your words and share what we are thinking or feeling?
We always tell our children to use their words, yet there are times when as adults we need to use our words.In the past month, I have had a lot of interactions where employees aren't working to communicate and keep their productive thoughts to themselves. Too often I feel misunderstandings in an organization cause problems that could've been solved if people had just used their words.  We think people may be thinking the same as we do, and many times they don't. In this GET YOUR MIND ON, I discuss how simple it can be to use your words to convey your message.