Podcast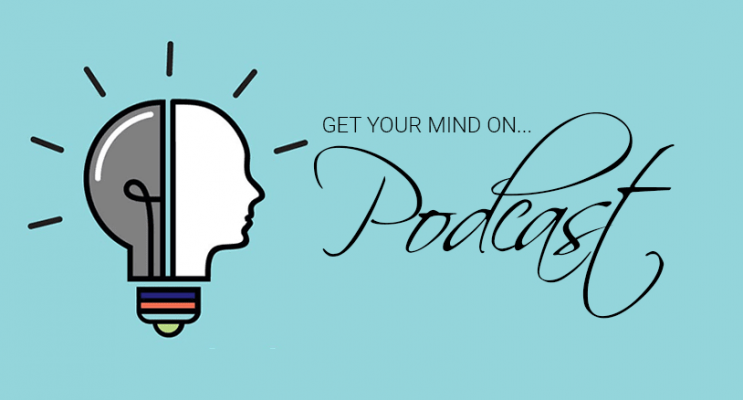 What is Your Capacity?
Have you thought about your capacity... intellectual, emotional, and achievement capacity?
What is the amount of capacity you have that allows you to consistently perform? 
Each of us has different strengths and abilities and have different capacities for our work intensity, our thought process, and our emotional capacity. Taking a pause to recognize our capacity and function helps us to live our life to the greatest potential. You can manage your relationships and your work potential to best align yourself for success.