Podcast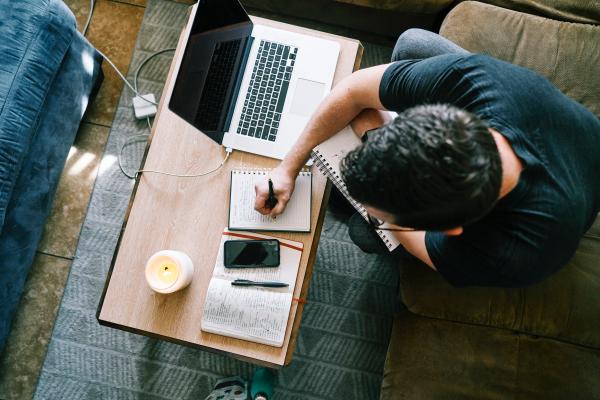 Where are You in 2021?
Where are you inside and how are you feeling as you take the next steps in 2021? When we think about a new year with new goals and plans, we sometimes use it as an exciting restart. Resolutions are created to change up what we did last year and become the best person we can this year. Even though 2020 may not have been exactly like we all planned, you probably learned something valuable from it. How did you grow from last year? What new and exciting opportunities are created for you this year? I want you to take the opportunity to look at the plans you've set for yourself this year, give yourself some grace on accomplishing them, and then looking forward to what you can do to succeed. 
Let's dive into this week's Get Your Mind On episode to talk about Where you are in 2021.