Podcast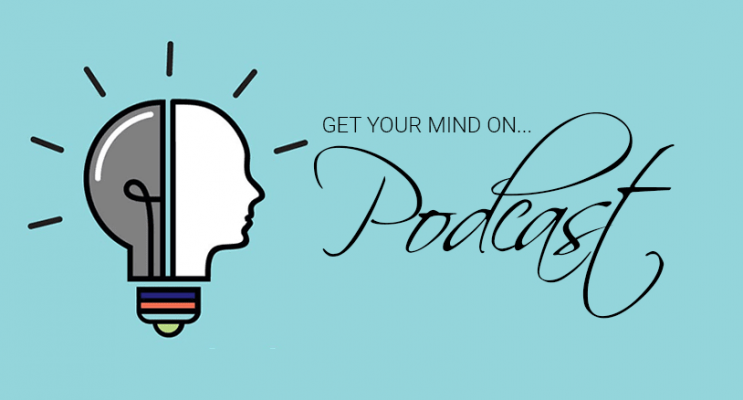 Why vs. What
Do you feel like you are working hard and knocking things off the list but are lacking fulfillment?
Do you know why you are doing what you are doing? 
Are you a business owner searching for more meaning in serving your customers?
Many times in our lives we get in the habit of working and are just getting through the day. Then we need to stop and take inventory of our life.  Are we are aligning to our purpose and meaning? Seek beyond your work and think about the roles you play in others' lives. Listen in to learn why your why should exist in all you do to give you a meaningful life.