Podcast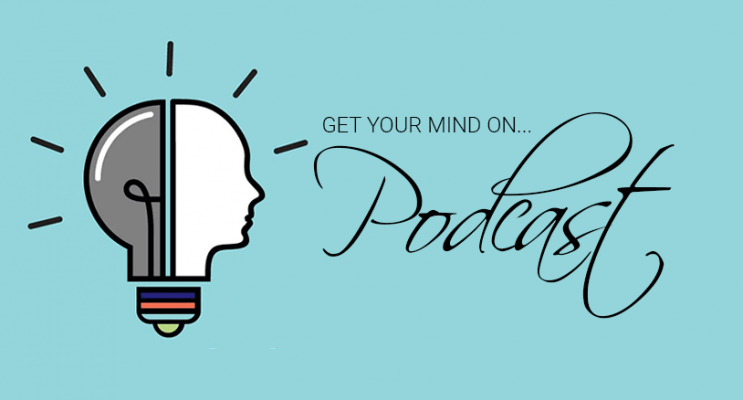 Working from Home Effectively
How are you doing this week?
Yes, first and most importantly,  I want to check in on you?  How are you?
I'm sure you have been affected in some way around the change in our world.  Maybe you are living a bit of a  different schedule lately or maybe you are trying to manage working from home. And if you were used to working from home, now there may be more people around you so you have to manage differently. Whether you're good at it and enjoy working from home or you're trying to figure out how to make it work since you haven't done it consistently, we all need to find out how to be successful and productive.  With distractions and restrictions on our home expectations, how can we work from home effectively? Today I will share some thoughts to help make your time at home the most beneficial for you through this season.